International delivery of Temperature cargo
Thus, the existing structure of the organization entails the process of implementation and modernization of the directions of progressive development
News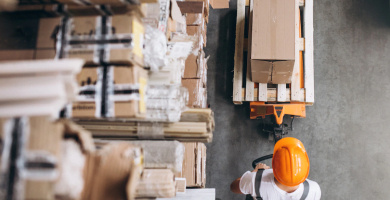 Виды перевозок
Узнайте стоимость перевозки
Our strengths as a freight forwarder
mobility and flexibility
availability of transport in management
prompt delivery of the machine
relevant prices
The cost and duration of transportation depend on the destination country.
International delivery of temperature cargo
Our undisputed competitive advantage is the wide geography of transportation. We deliver ref-cargo to the following regions:
Bangladesh, India, Pakistan, Iran
To the Arabian Peninsula and the Persian Gulf countries (Kuwait, Oman, Saudi Arabia and others).
To the CIS countries from the EU to Russia and back via Turkey.
To and from Mongolia.