We transport goods
John Gold Company organizes the transportation of any goods, including those requiring special temperature conditions of transportation.
Why choose us
01
Compliance with the terms of delivery
Food products
Fruits and vegetables, fish, meat and dairy products, confectionery – such goods must be transported carefully observing the temperature and humidity regime.
Vehicles equipped with a refrigerator or an isotherm are used for transportation.
Each car must have a sanitary passport and undergo regular disinfection, and the driver has a sanitary book.
We strictly observe the schedule and delivery time of products in order to avoid its damage and loss of consumer properties.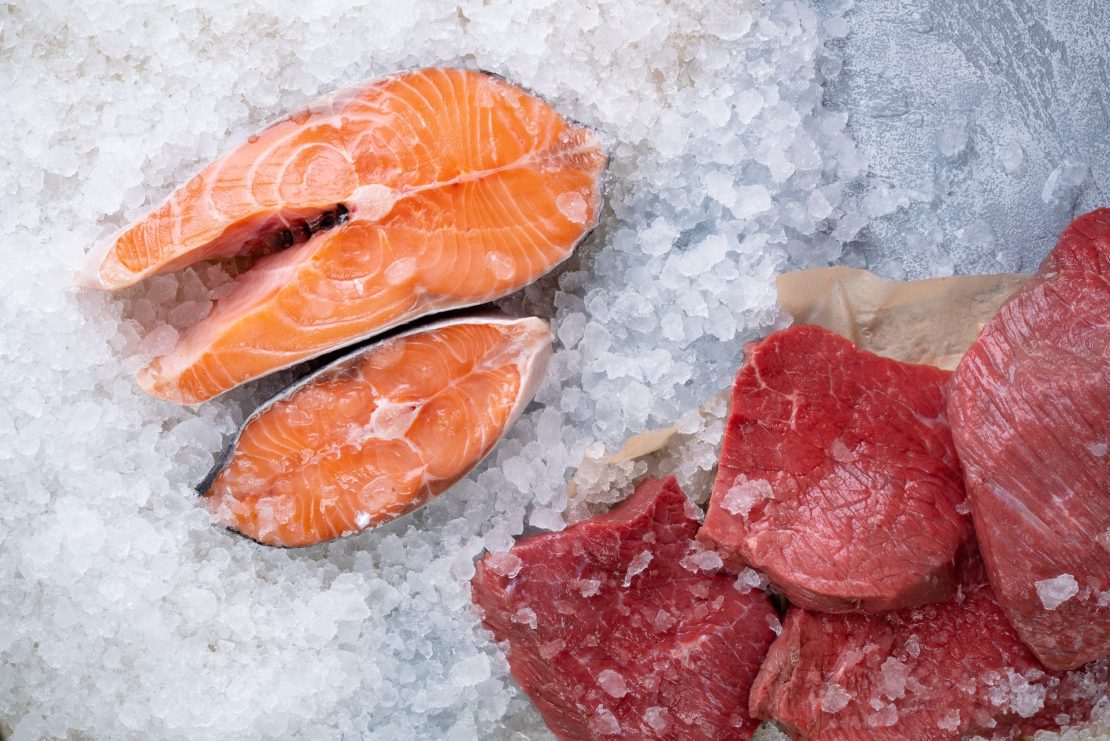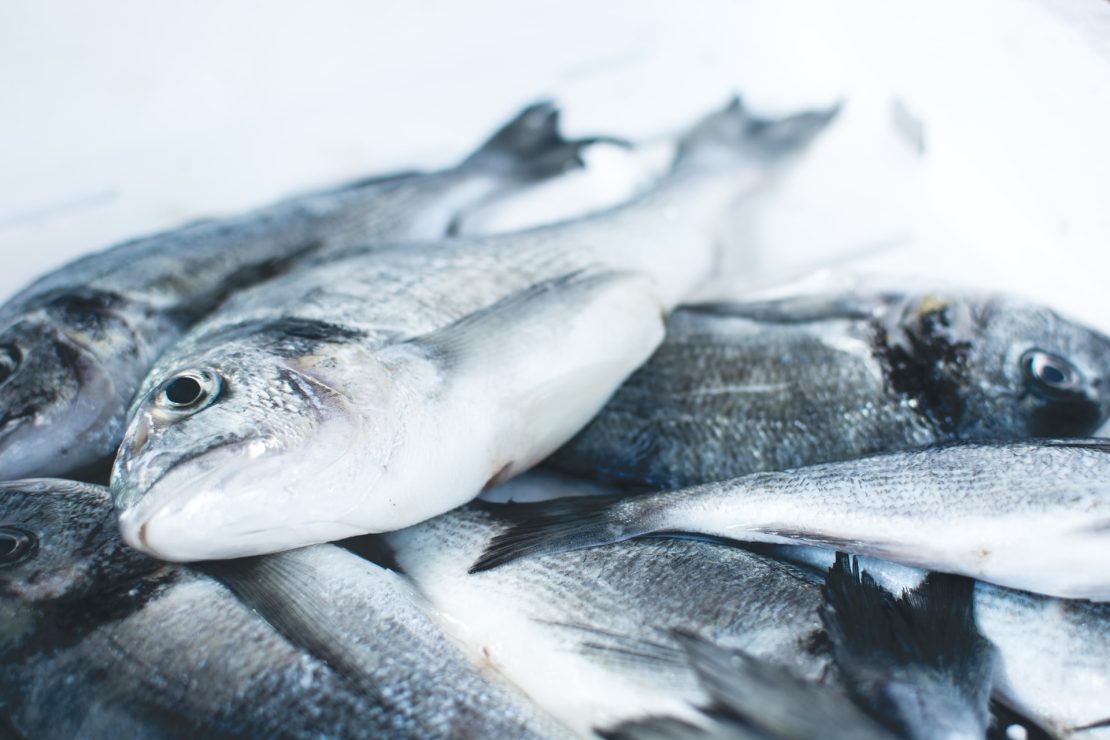 Consumer goods
TNP is non–food (stationery, cosmetics, household chemicals, etc.) and food products intended for sale to the end consumer (food with a long shelf life – coffee, tea, alcohol, canned food, juices, etc.).
For the transportation of each type of goods, we use appropriate packaging and containers, ensure careful loading and unloading, taking into account the labeling (for example, "Careful, fragile"). We secure the cargo securely, provide sealing for safe transportation.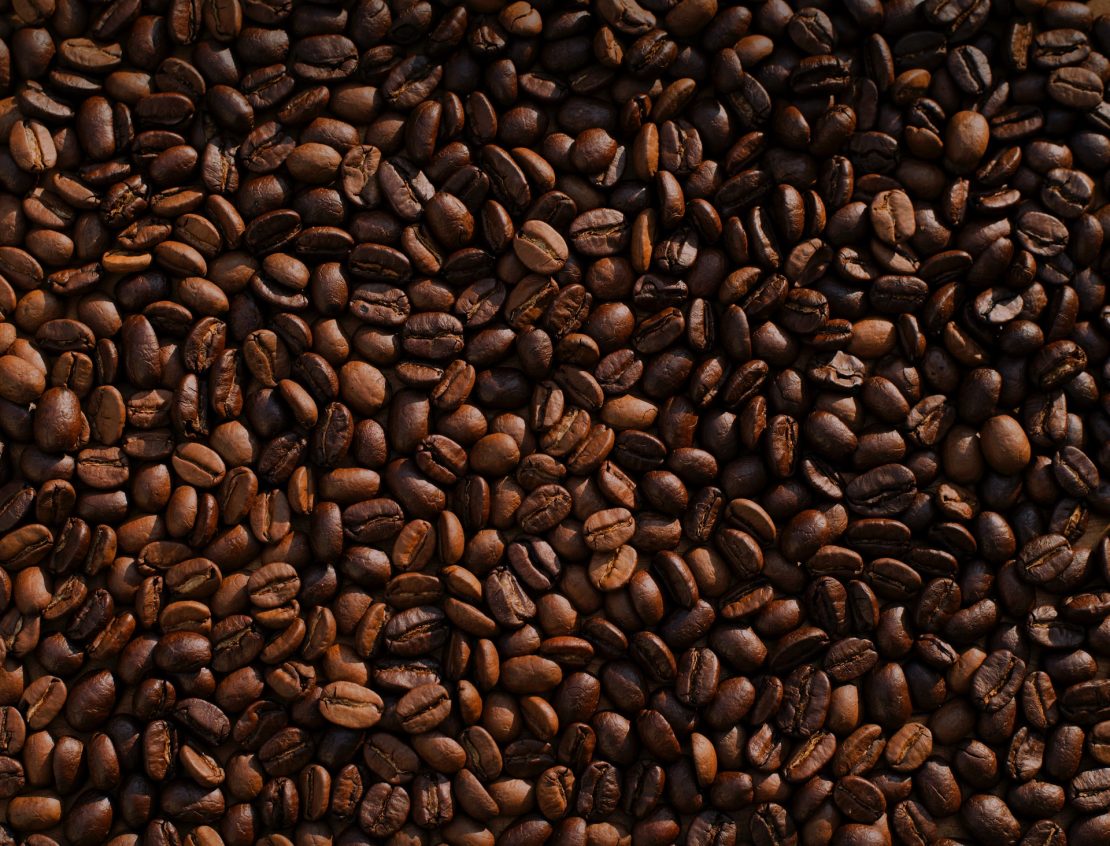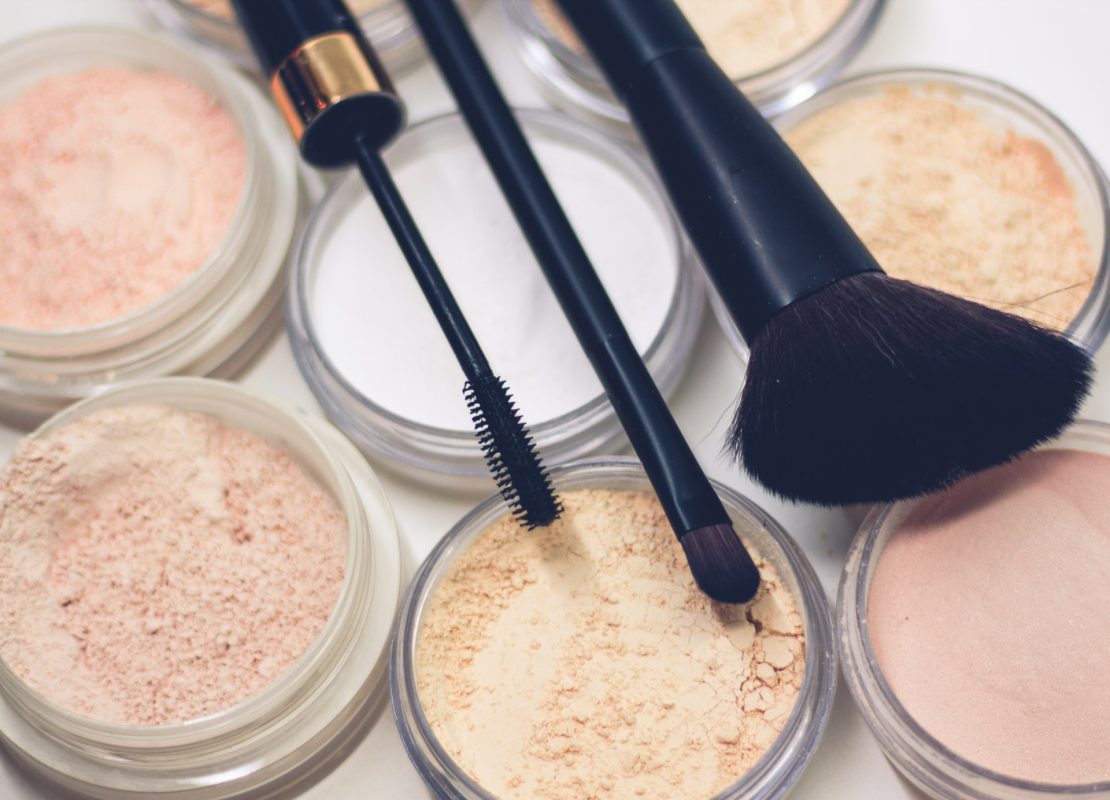 Chemical industry
We transport any chemical industry products, including those belonging to the category of dangerous goods, as well as polyethylene, plastic products, water-soluble pigments, veterinary drugs and so on.
For the transportation of dangerous chemical goods (petroleum products, fuel, other combustible substances, mineral fertilizers, paint products, etc.), we attract special vehicles that have the necessary permits, approvals and permits.
Our company draws up all the necessary documents and strictly complies with all the requirements of laws and regulations in relation to this category of goods, ensuring their safe transportation.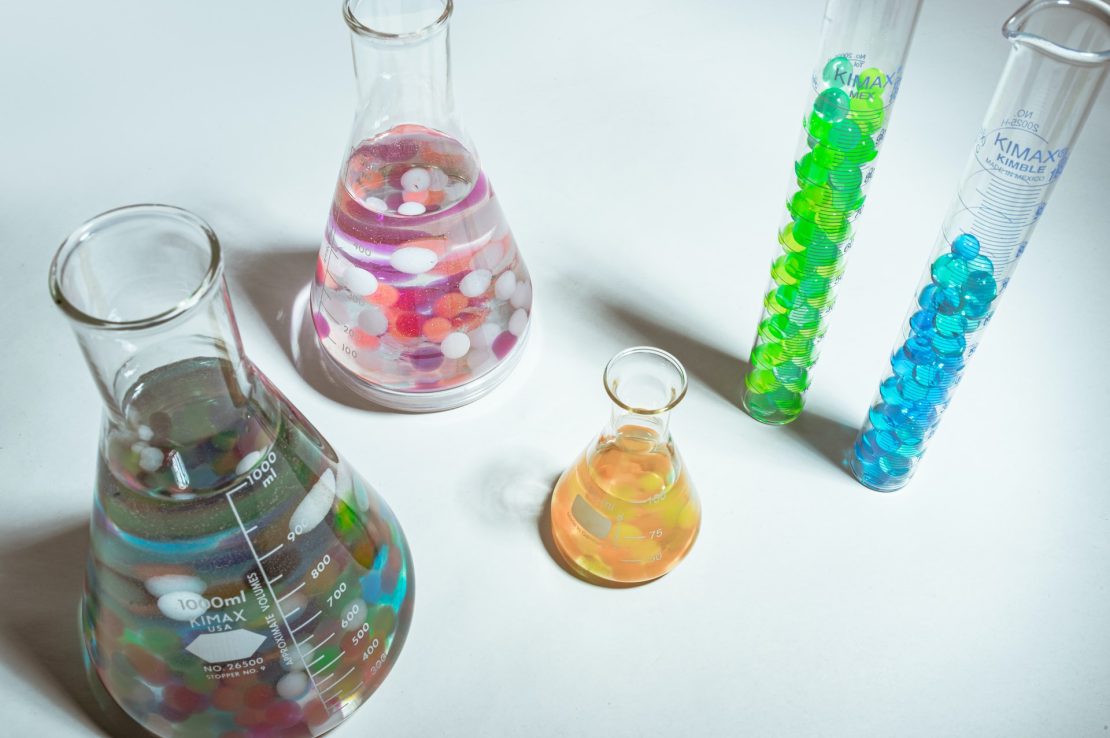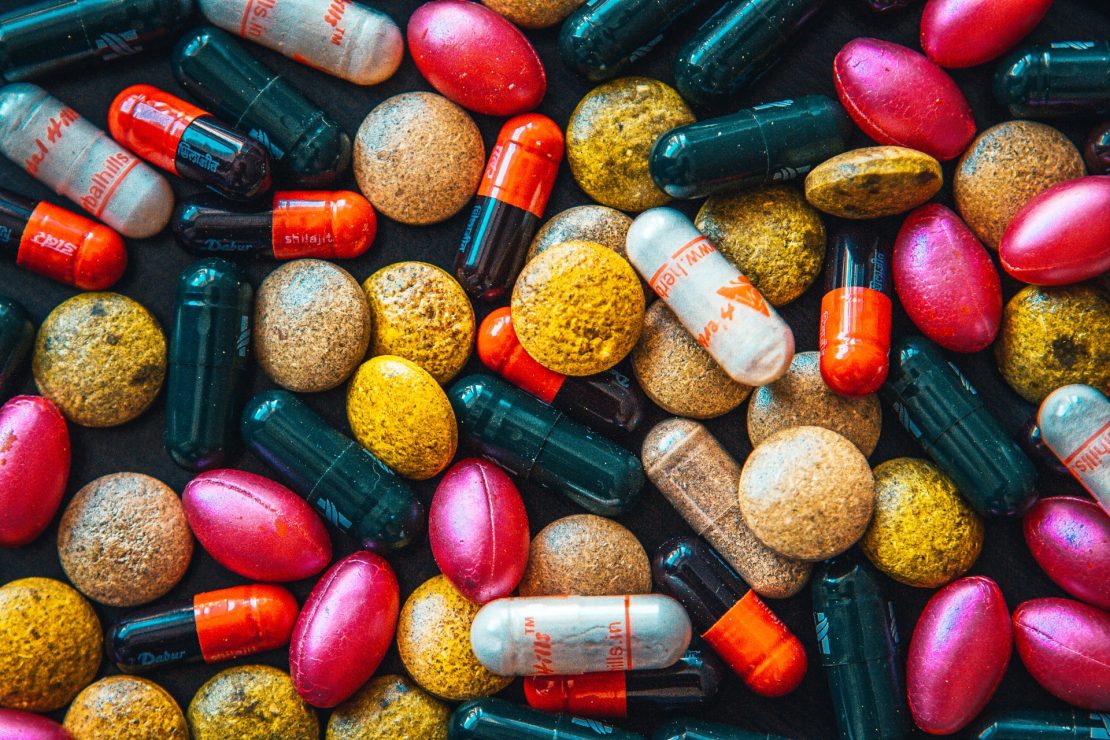 Complex technical goods
Transportation of technically complex goods (radio electronics, computer and household appliances, household gas equipment, vehicles, etc.) requires a special approach to loading and mounting on the vehicle in order to avoid damage.
When transporting such goods, it is often necessary to attract special transport that allows you to place oversized or bulky cargo, as well as special seals that protect the container from opening.
We guarantee compliance with safety standards and the safety of cargo along the entire route.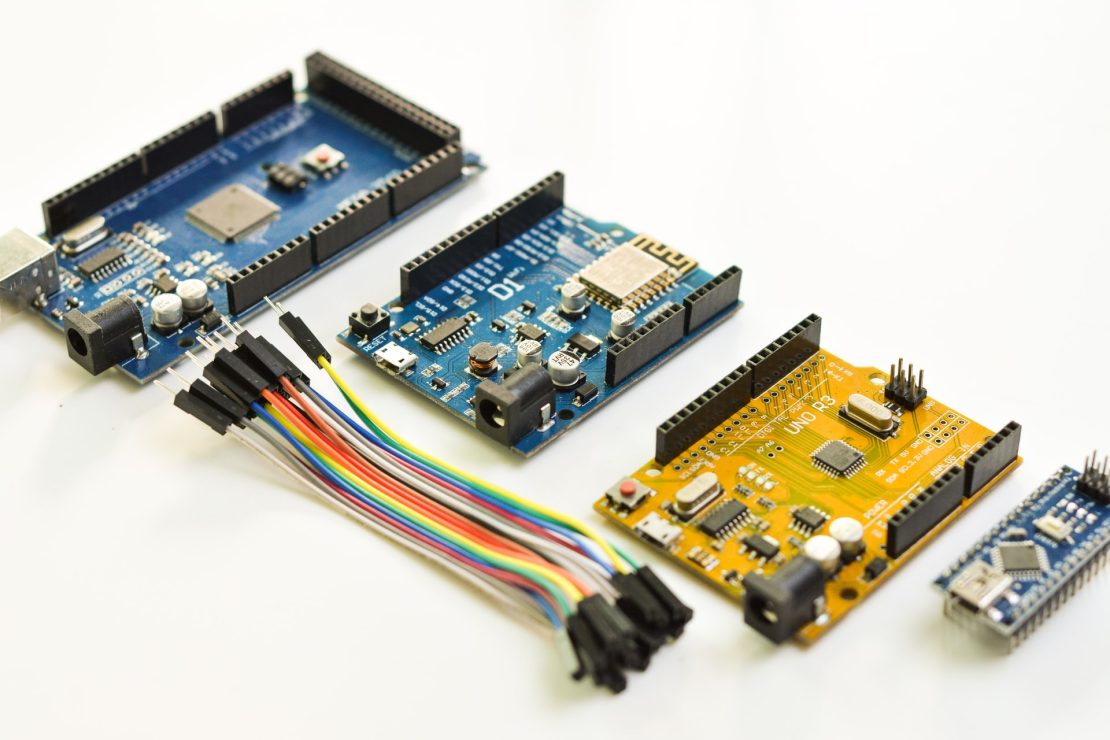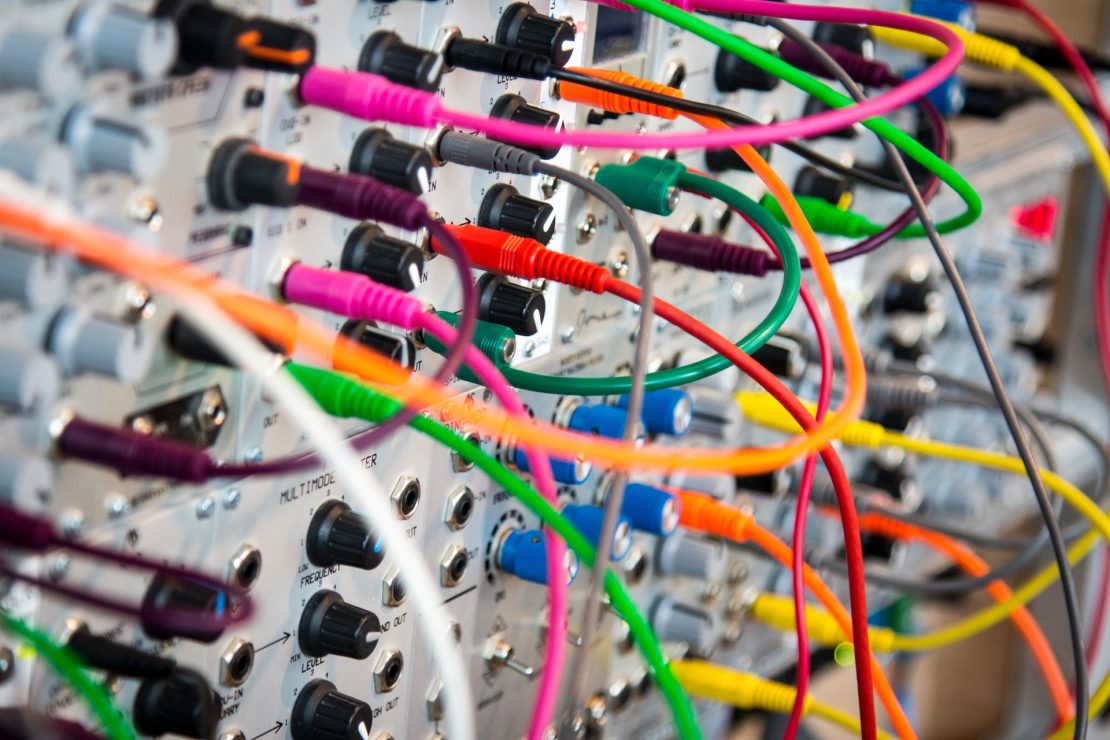 Clothing, shoes, textiles and accessories
We provide transportation and delivery of goods of clothing, shoes, bags, textile products in accordance with the schedule and clearly on time.
We comply with all requirements for registration of transport, commercial, shipping documents and labeling in accordance with the requirements of the legislation.
We guarantee the correct packaging and storage inside the body of the vehicle or container.
For transportation, we select frame containers with hangers and other special containers.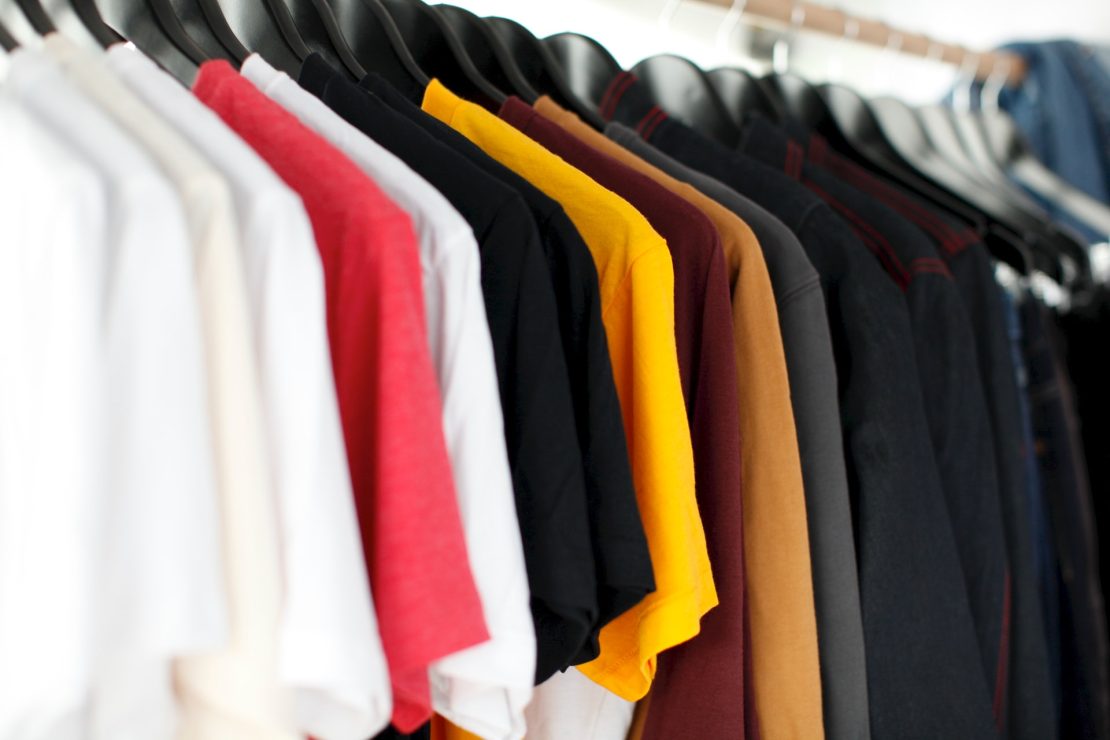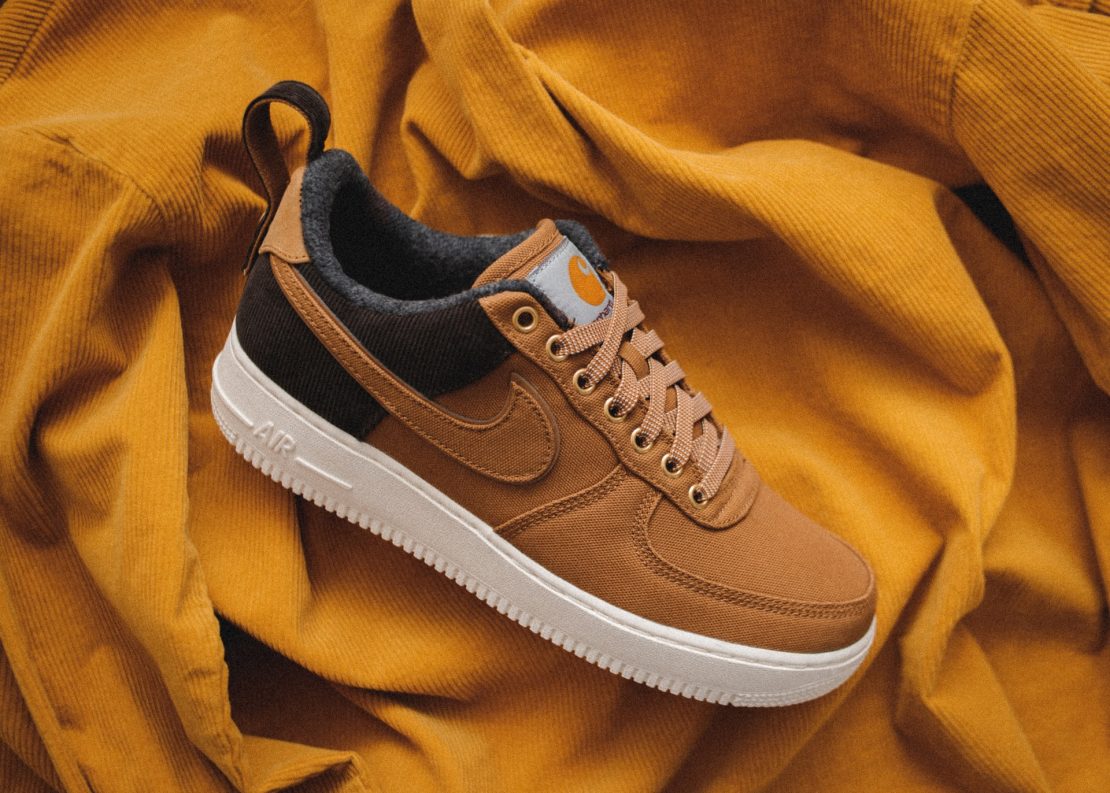 Alcoholic beverages and tobacco
We transport alcohol and tobacco products in compliance with the rules of packaging and safe transportation.
Cigarettes and other tobacco products are packed in cardboard packs, assembled into blocks and sealed with plastic wrap.
We stack the cargo in such a way that it does not damage or crumple the packaging.
During transportation, we carefully monitor the temperature regime, ensuring the humidity level and protecting the container from the weather.
Alcohol is transported by closed-type transport of suitable carrying capacity, including in insulated vans (thermos flasks) or in refrigerators.
We strictly observe the conditions of careful filling, rastarki and transportation, as well as the requirements for the registration of the necessary accompanying documents.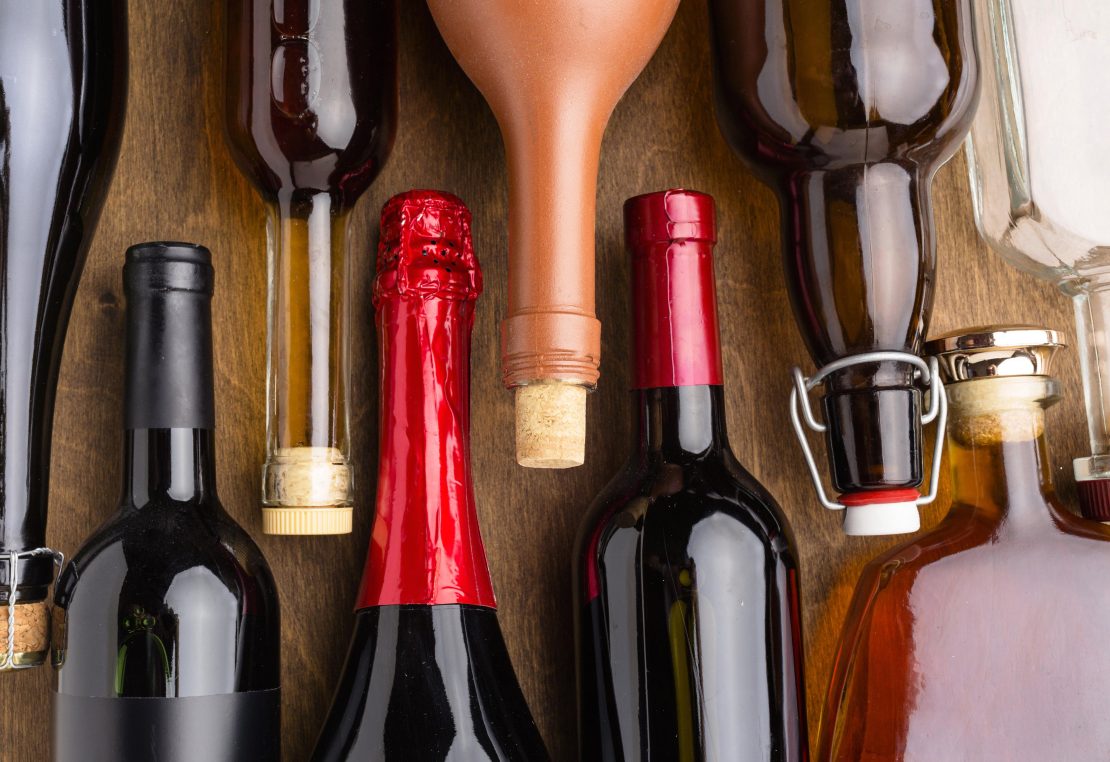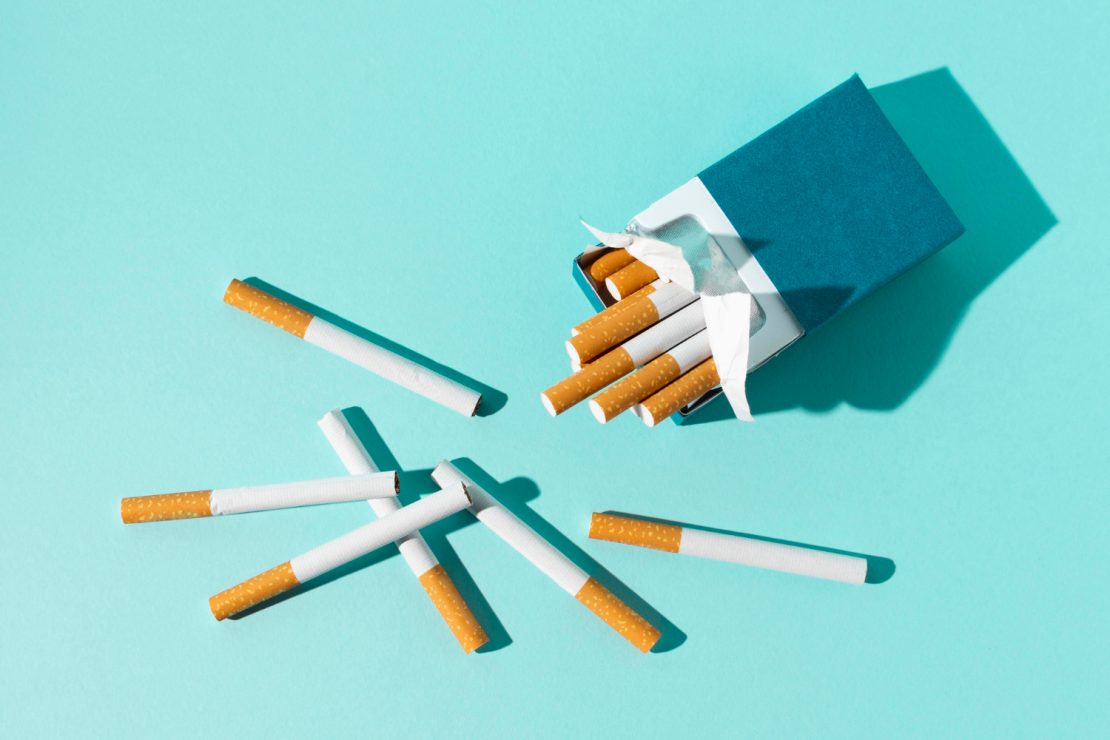 Flowers and plants
Live plants, cut flowers, seedlings and bulbs, rolled lawns and other photographic products also require transportation in conditions of a certain temperature and humidity. To do this, we use refrigerated transport and always observe the delivery time and the safety of plants during transportation.
Flower pots are securely fixed inside the container, and sprawling plants are fixed to avoid damage.
The packaging of flower products should provide air access.
The boxes in which the cargo is transported must be marked.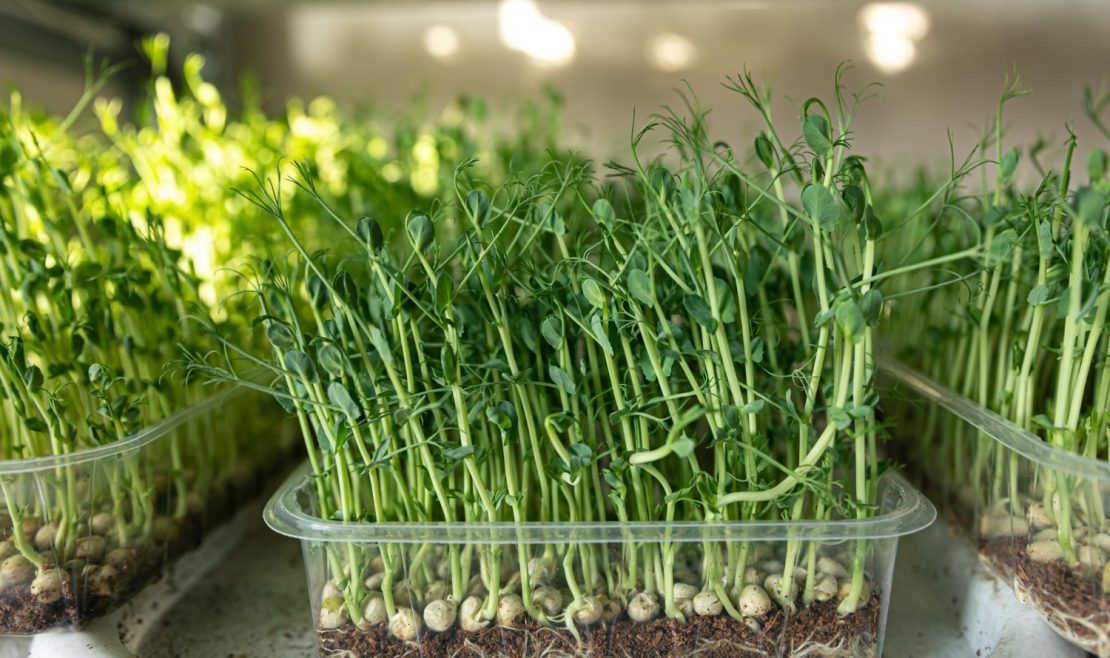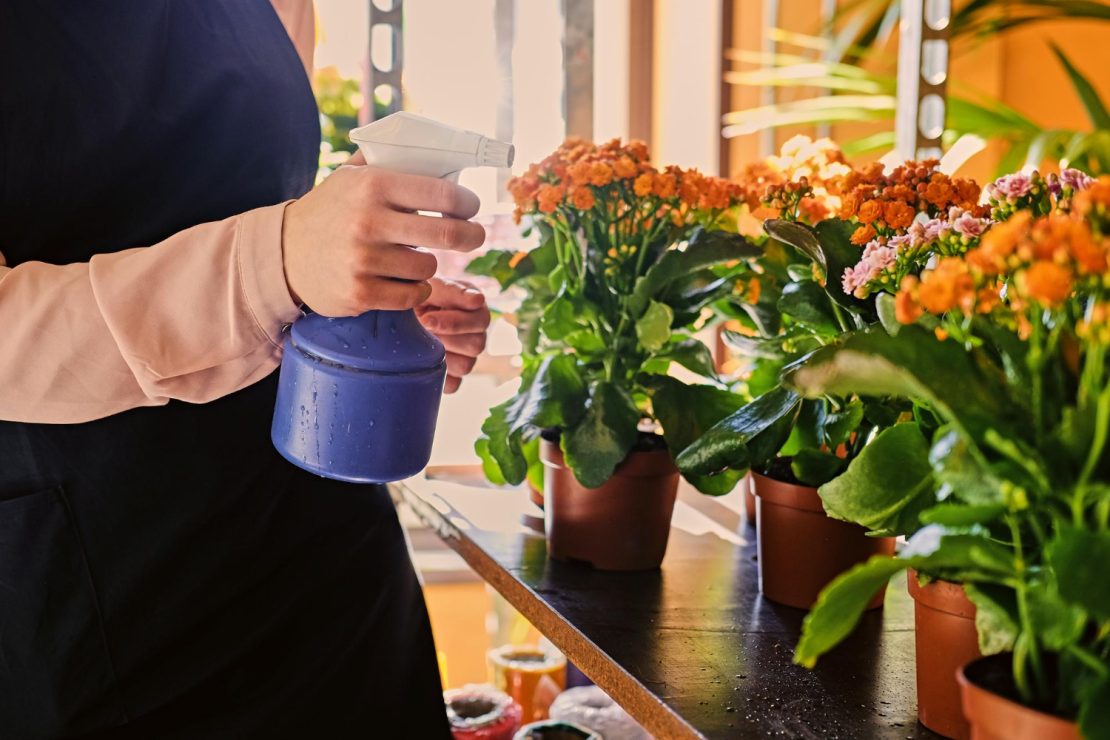 Animal feed and veterinary drugs
The John Gold company organizes the correct and safe transportation of dry and wet animal feeds, compound feeds, various additives to them, as well as any veterinary medicines.
Improper storage and non-compliance with the conditions of transportation may result in damage to the products. Depending on the specific product, its delivery must be carried out by a special type of transport and in specially selected containers in compliance with temperature and humidity conditions.
We carefully monitor all conditions of transportation of such goods, including, if necessary, exclude transportation together with other food and non-food goods, as well as packaging and labeling rules. Our drivers have the necessary permits and permits to work with such cargo.